"Delicious autumn! My very soul is wedded to it, and if I were a bird I would fly about the earth seeking the successive autumns."
- George Eliot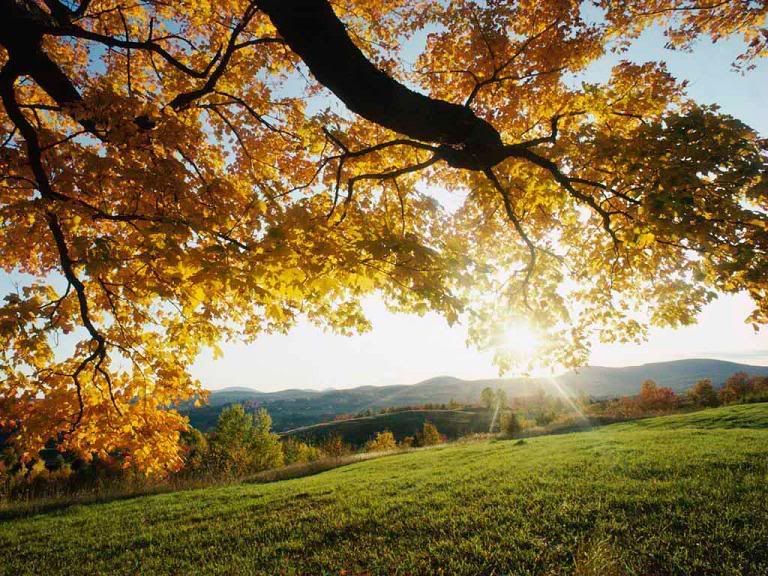 And in honor of the fall weather that seems to be upon us, tonight I'm making Corn Chowder for Josh and Reagan. I have several recipes for the same soup, so tonight we'll try version one and see what kind of reviews it gets! Corn Chowder Recipe Number One is below:
1 can cream of celery, reduced sodium
1 soup can of milk
1/2 cup picante sauce
1 can of corn (or frozen/fresh equivalent)
1 cup cubed cooked chicken
4 bacon strips, crumbled
--cheese, green onions, additional picante sauce
In a saucepan, combine soup, milk, picante sauce, corn, chicken and bacon. Heat. Add toppings as desired. Serves 4.
I'll probably serve this with green beans (I have some fresh ones from the farmer's market) and whole wheat rolls.