I was so excited earlier...in fact I've even typed out tomorrow's post already since we'll be gone all day tomorrow..but now I feel kind of sick. My baby....my tiny, red faced, strong willed baby...will be three tomorrow. Ok, I'm obviously reminiscing a little here....bear with me....
****THE PICTURES ARE A LITTLE BIG...TO SEE THE FULL PICTURE, PLEASE CLICK AND IT SHOULD OPEN A NEW TAB FOR YOU TO VIEW IT IN IT'S ENTIRETY!***
Reagan's very first baby picture ;)
Finally at home!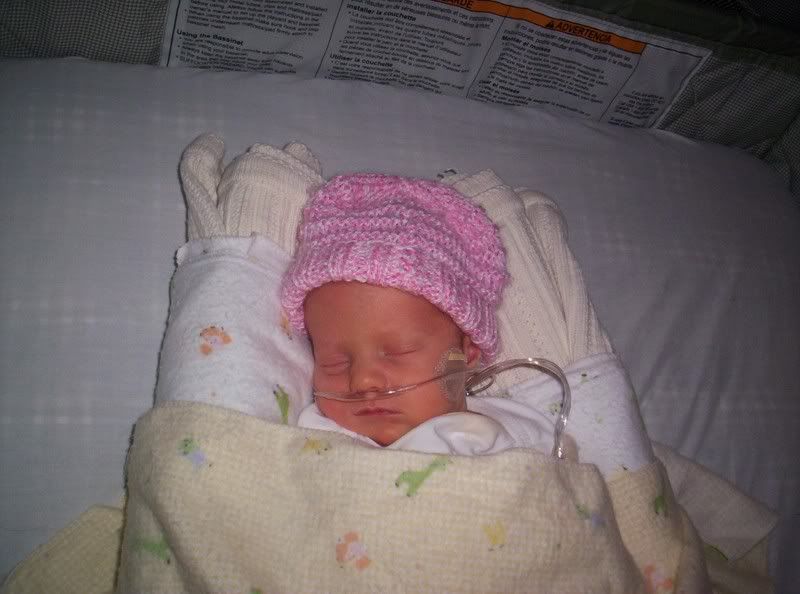 The first time I got to hold her..she was a day old :(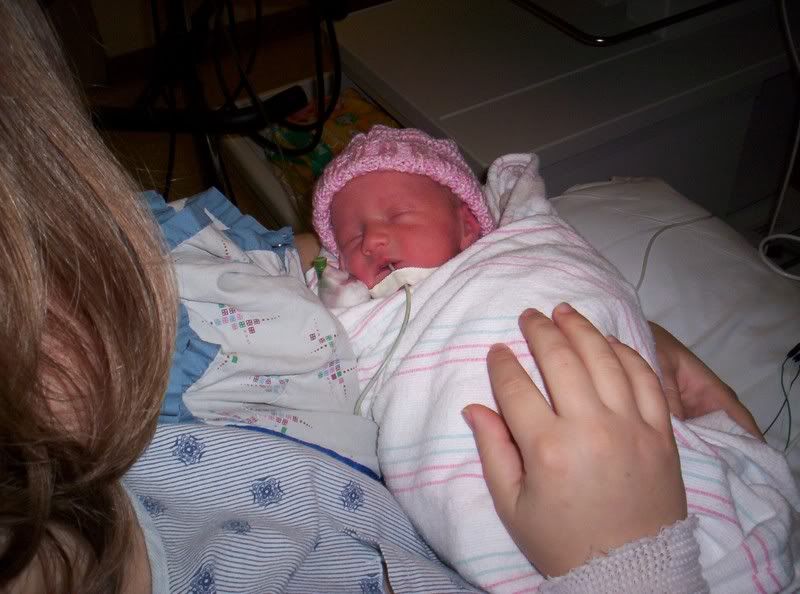 A 3 a.m. changing! Notice how tiny her legs were, she was itty bitty!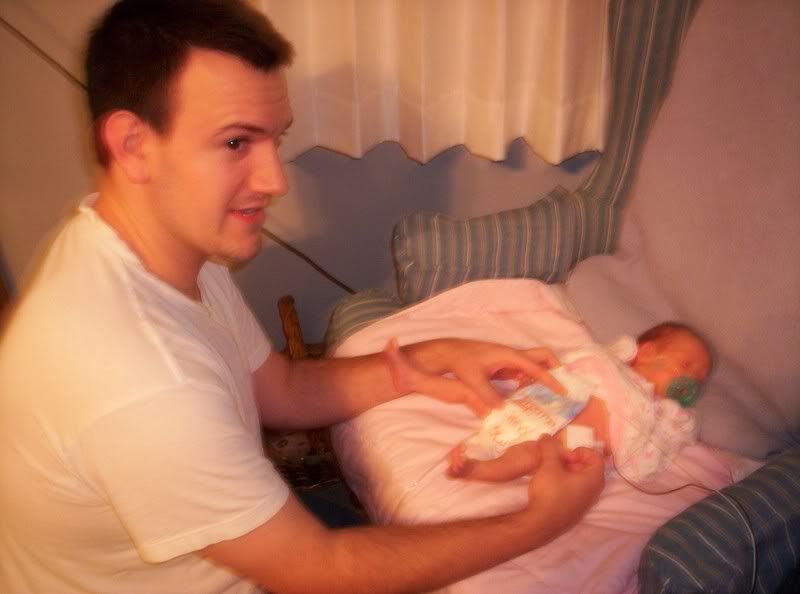 The cats were feeling a little left out....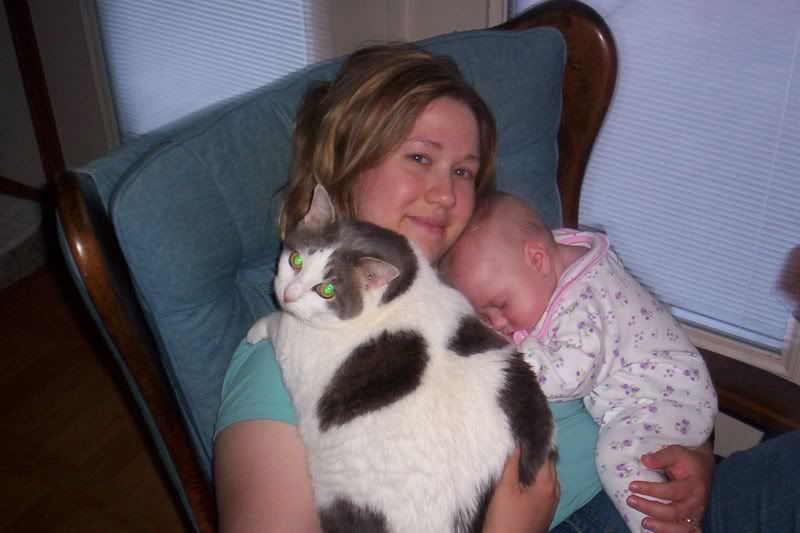 Grandpa can always make Reagan laugh!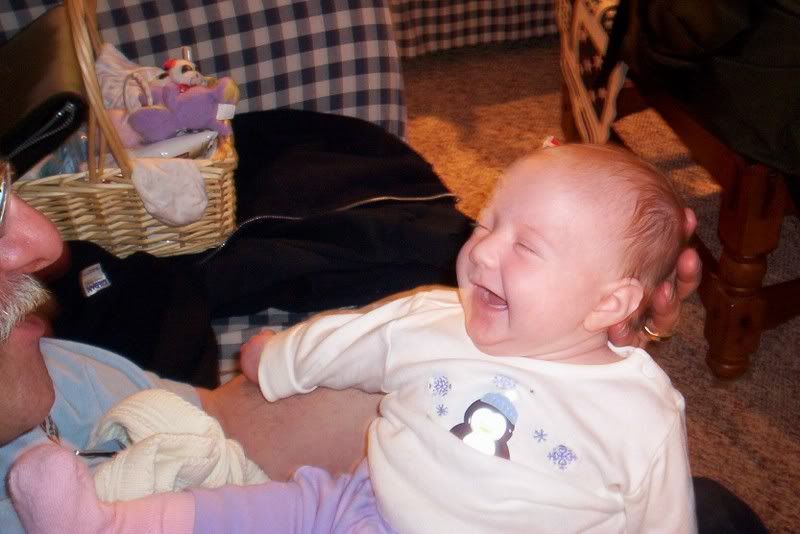 Reagan's first trip on the boat!
Who? Me?? I'm not doing anything? I swear!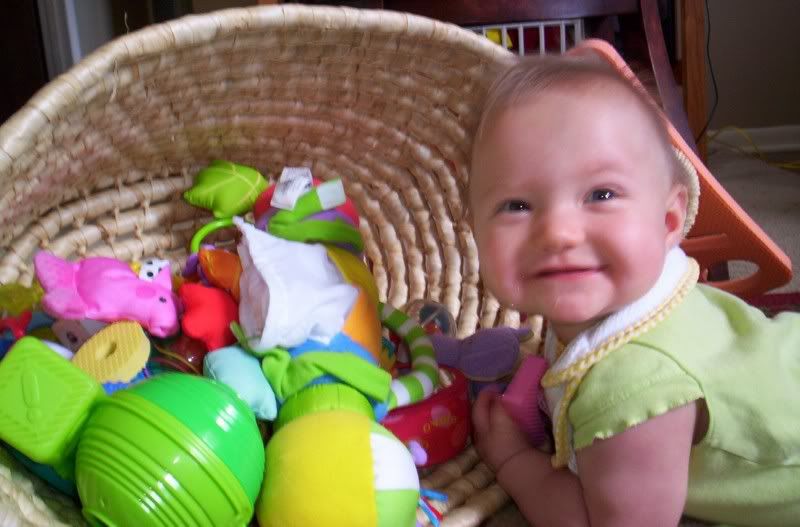 A patriot at heart!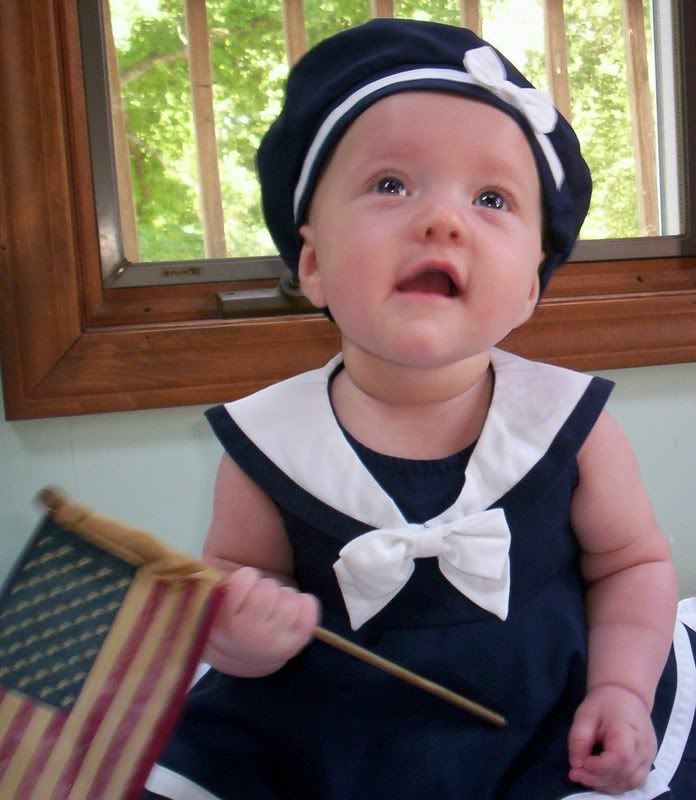 Playing peekaboo with Mommy and Grandma!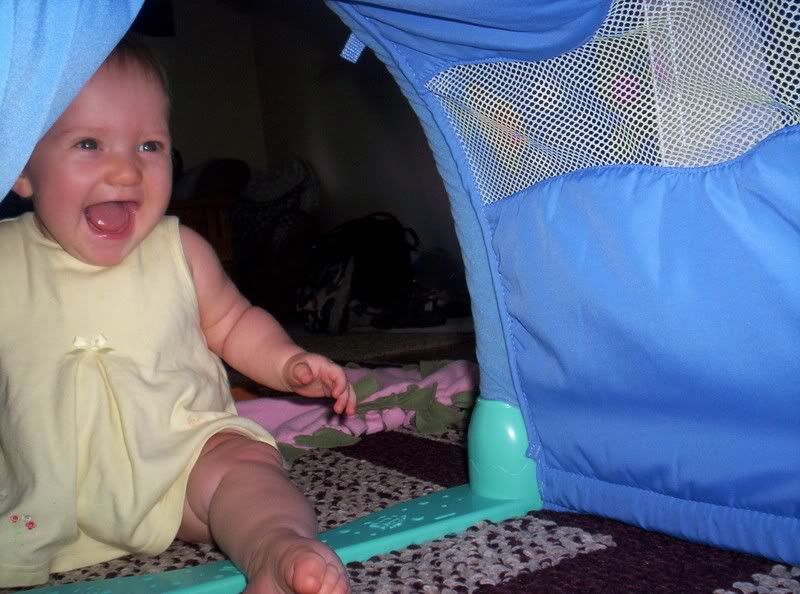 Just another day lovin' on the cats!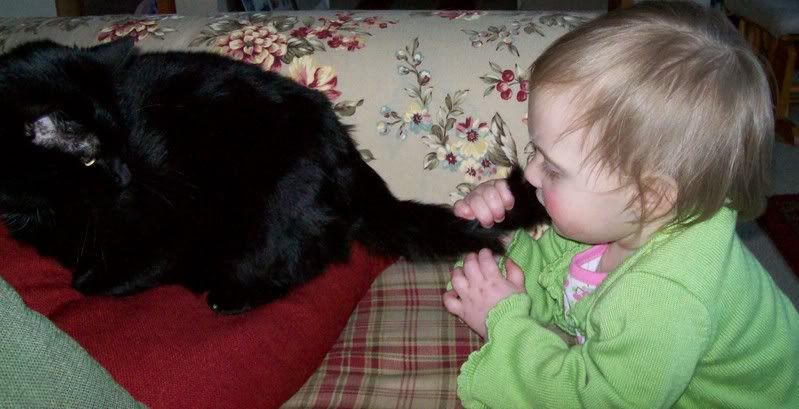 Reagan and her very first "BABY"!
Reagan and Frosty---poor Frosty was dragged along behind Reagan all Christmas!
Reagan's first snow day!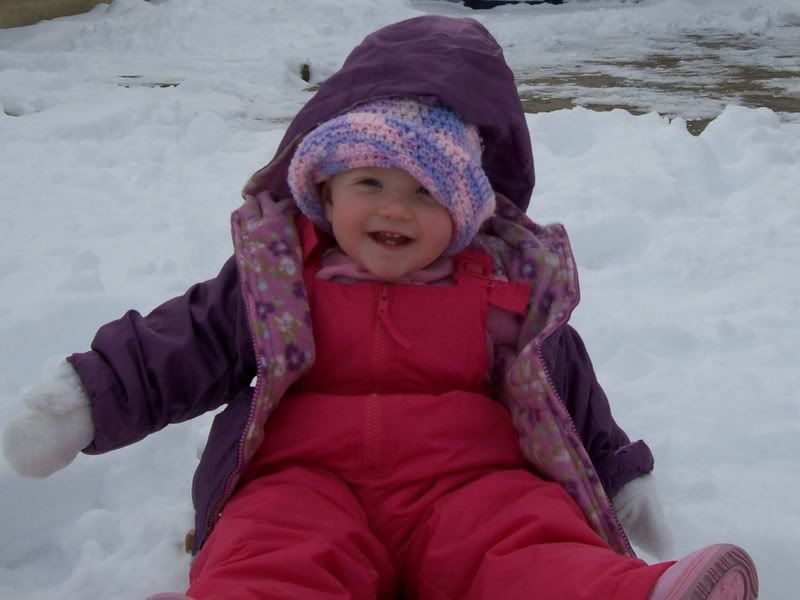 I'm a real wild child!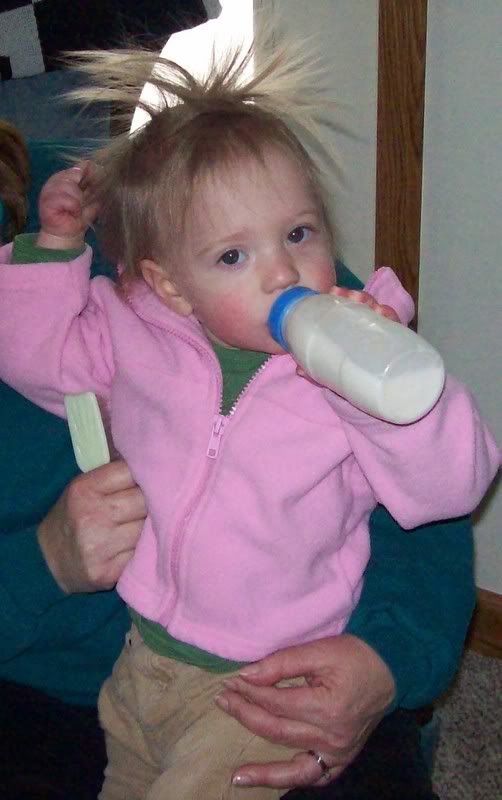 Reagan discovering nature!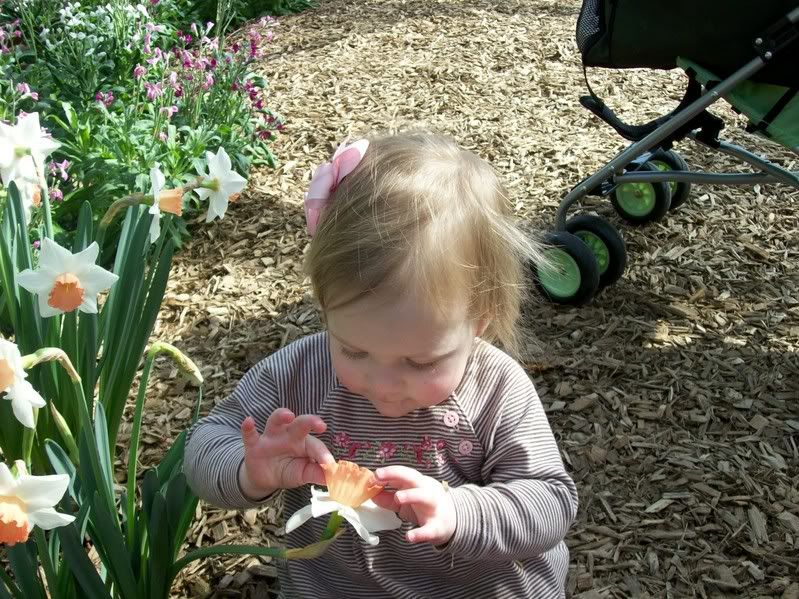 Ice cream goooooooood!!!
Where's Reagan!?!?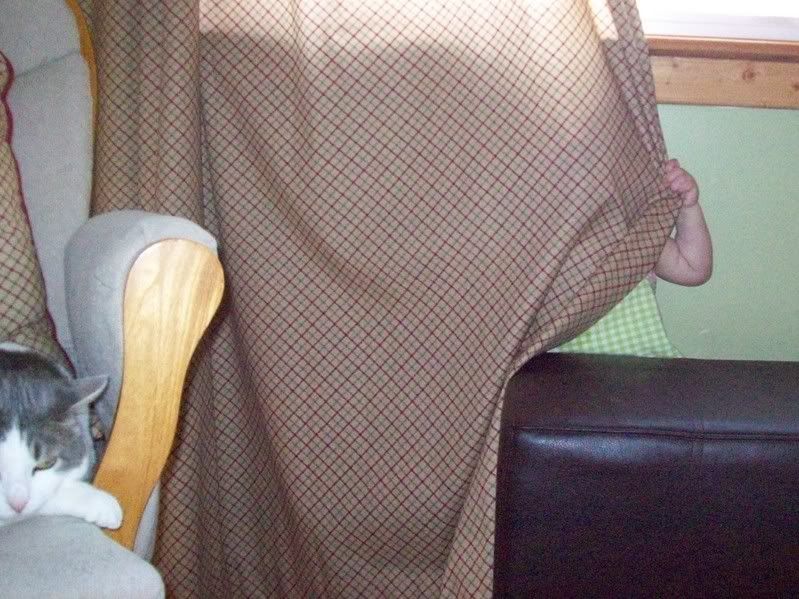 Yeah, we lost her again!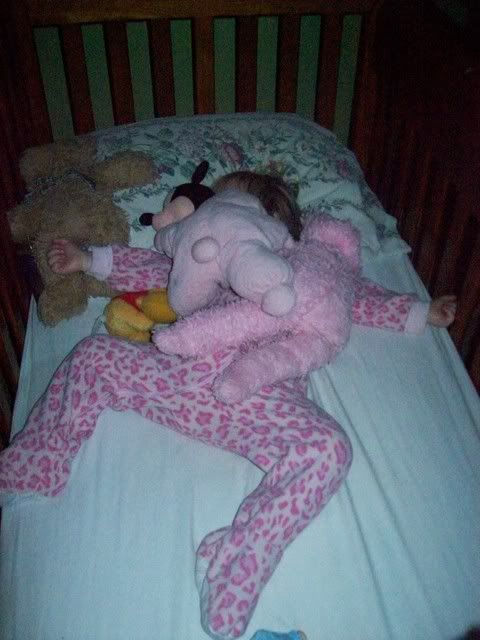 Now THIS is relaxed!!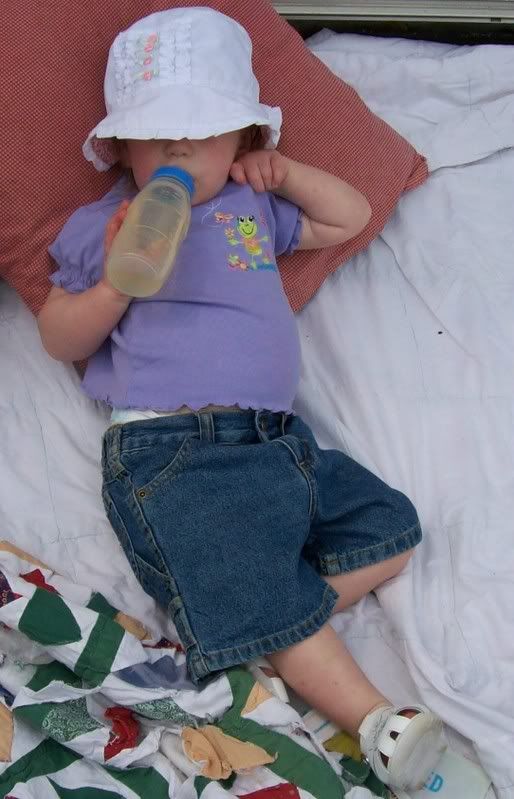 Craft time (or should we say mess time!?)
Reagan-Thanksgiving 2008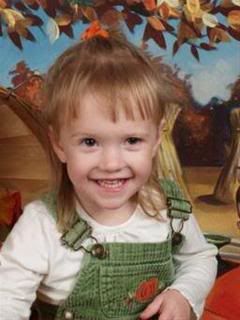 Mommy, here's a leaf for you!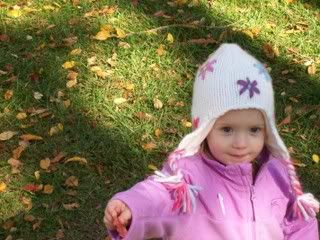 Look Mommy, another leaf!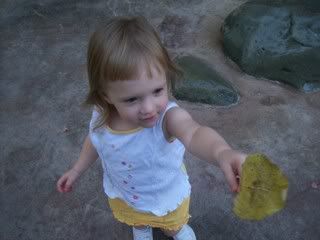 I'm sensing a theme here.....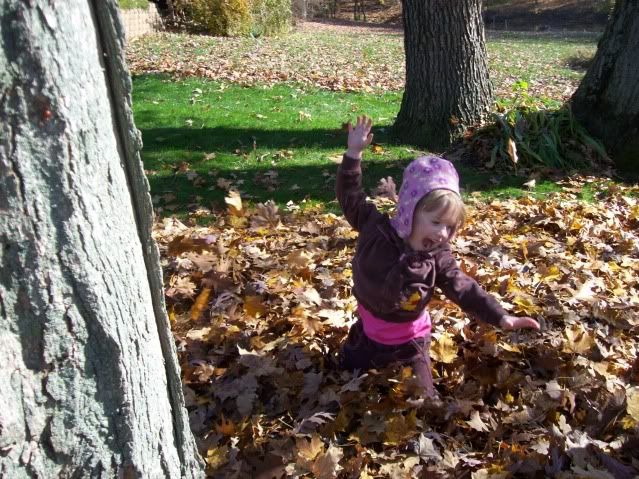 No! You rock! And you know it!!
I said no pictures and no comment!! Paparrazzi!!!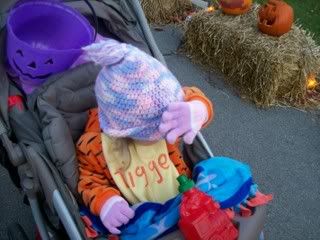 Only Reagan can get Grandpa to wear wings!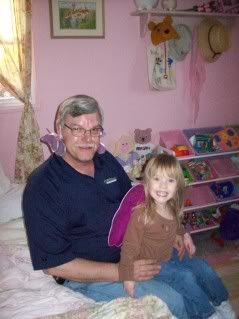 What kid chooses broccoli over pizza!?!?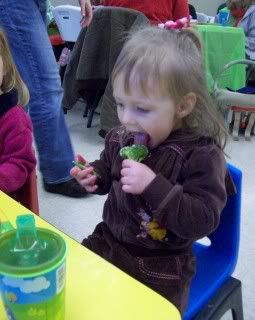 These candy canes taste like candy canes! (get it??)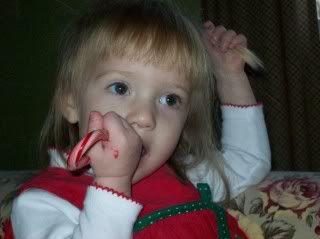 And this picture just says it all!!!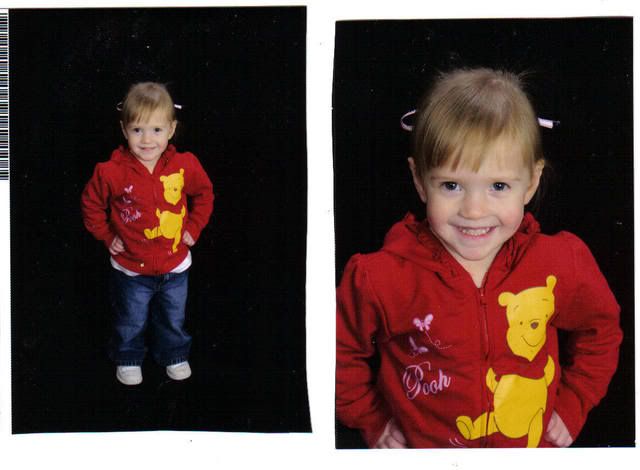 ROAR!!!!!!